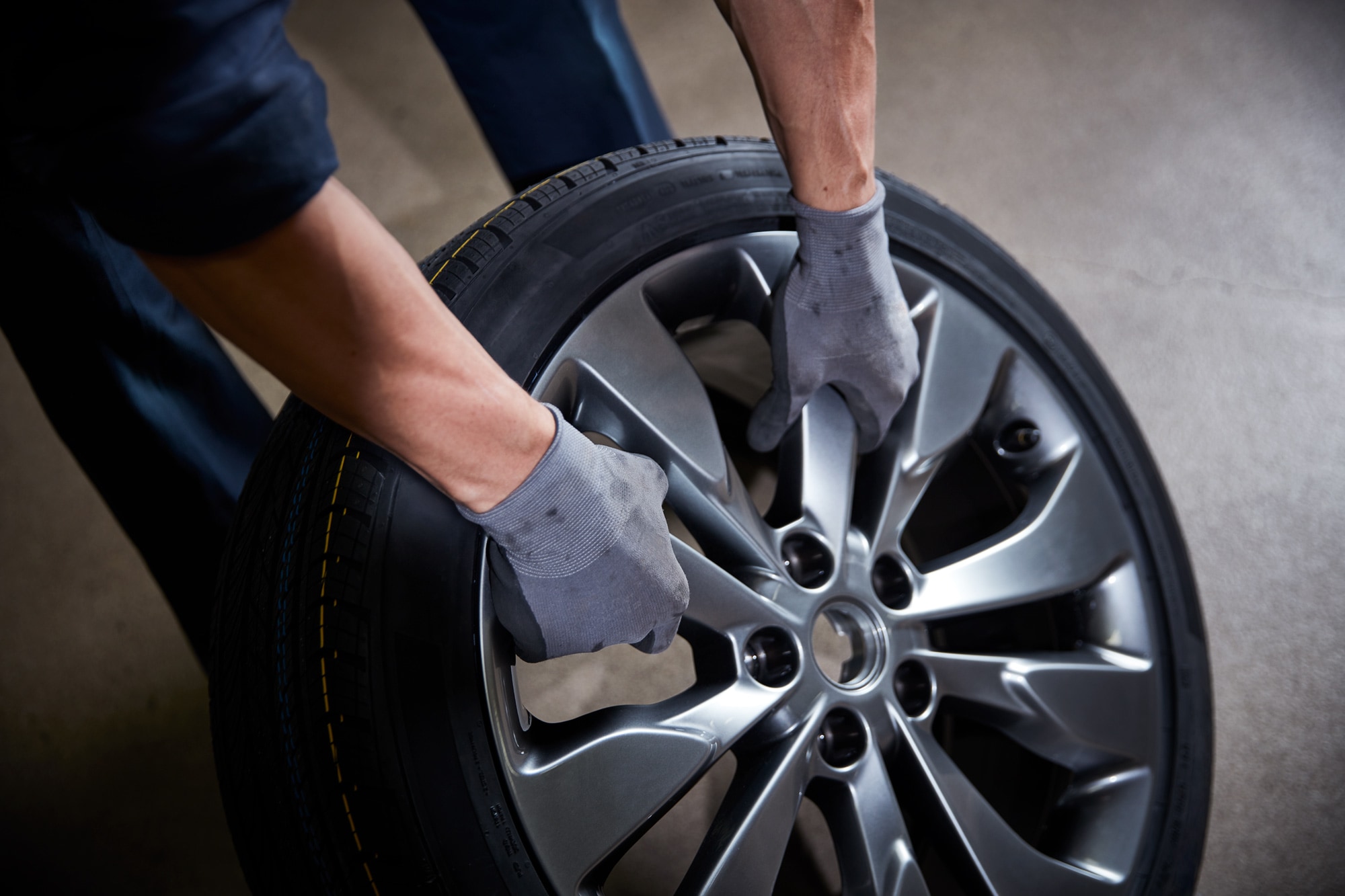 Are you in need of new tires for your Lincoln MKZ? If you are, then you need to stop by Caruso Lincoln to find the right tires for your vehicle. However, sometimes you don't actually need a new set of tires, you just need a tire service. That's why our staff compiled a list of some of the most common tire services, so you can see which one is right for your Lincoln MKZ.
Tire Installation:
The most common tire service is installing a new set of tires. We'll remove your old set and replace them with brand-new, quality tires from the best brands.
Tire Rotation:
We recommend that every 6,000 or so miles you get your tires rotated. This ensures that the tire wear on your vehicle is even by rotating and adjusting the positions of all the tires on your Lincoln MKZ. Not only will this ensure the safety of your vehicle, but it will also improve your vehicle's traction by maintaining balanced tread wear.
Tire Repair:
If you've ever punctured a tire, you'll quickly notice the loss of air as the tire becomes flat. Tire repair involves removing the tire from the vehicle, patching the hole from inside the tire and then remounting the tire on the wheel. This process is simple but will increase the longevity of your tire so you don't have to buy a whole new set.
Every time you bring your vehicle into our Lincoln service center near Los Angeles, CA, we'll check out the pressure levels of your tires and determine if they need to be filled. To talk to the experts about the tires on your Lincoln MKZ, visit our Lincoln dealership near Los Angeles, CA, if you need to schedule tire service for your vehicle.