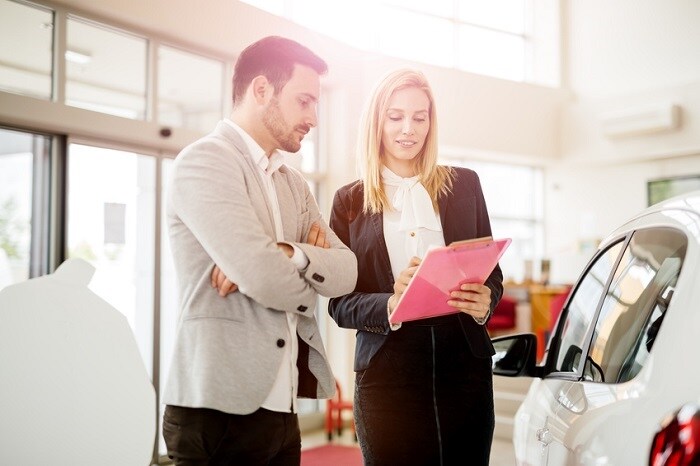 Welcome to the new Caruso Lincoln blog! While we pride ourselves on being one of the premier Lincoln dealerships near Long Beach, CA, we thought we could extend our commitment to customer service into the blogosphere with this new platform.
We intend to use this space to inform our customers about the latest news in the world of Lincoln automobiles. We'll tell you about our new models, our service and finance center, and keep you up to date on the Lincoln brand. It'll also be a great space to check for our rotating and seasonal service and financing specials.
We are looking forward to presenting readers with all the information they need to make informed shopping decisions. Lincoln SUVs are among the most luxurious autos in the industry, and we hope that this blog will educate and entertain people in a way that keeps them coming back for more. We can't wait to get the Caruso Lincoln blog started, and we can't wait to see you at our dealership.