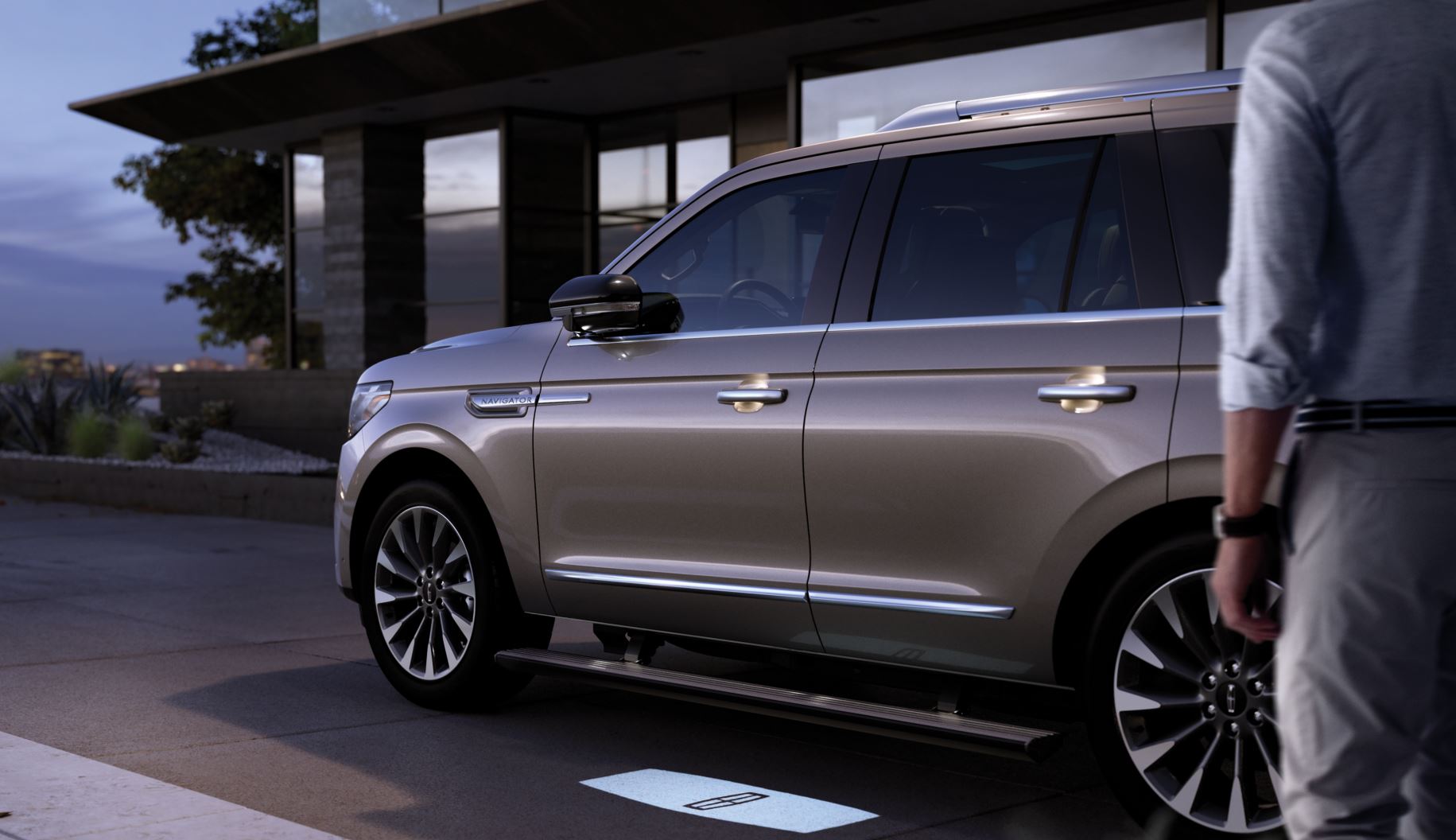 When you finally decide on the make and model of a vehicle, you're still not done making choices. Fortunately for you, our team here at
Caruso Lincoln
is here to help because we know exactly what you should be looking for in a vehicle. Here's a short guide on what you should be looking for when you shop for a
new Lincoln SUV
at our California Lincoln dealership.
Fuel-Efficiency
Unfortunately, some SUVs are total gas guzzlers, so it's important that you check the fuel economy in vehicles before you buy. The new Lincoln Corsair SUV is a great fuel-efficient vehicle to drive.
Drivetrain
Be sure to take a look at the drivetrain in vehicles. Is it a two-wheel drive vehicle? Four-wheel drive? All-wheel drive? Every driver is looking for something different when it comes to drivetrain. For example, an all-wheel drive is a great choice for tough road conditions or going off-roading, whereas a two-wheel drive could be better suited for your daily commute.
Style & Comfort
You won't know for sure until you see it in person, so be sure to take a test drive of an SUV before you buy. See if the seats are comfortable, the cabin is spacious enough, if there's enough storage space. All of these things might seem minor, but they can make a huge impact on your driving experience.
Safety
SUVs are also great vehicles for families, so it's important that they have a wide variety of safety features. Check for basic features like lane-keeping assistance, parking sensors, and even blind-spot monitoring.
Visit Our Dealership Today
Get started on finding the Lincoln SUV for you today. Visit our Lincoln dealership near Los Angeles, CA, so our expert auto team can help you drive off in the perfect vehicle for all your driving needs.