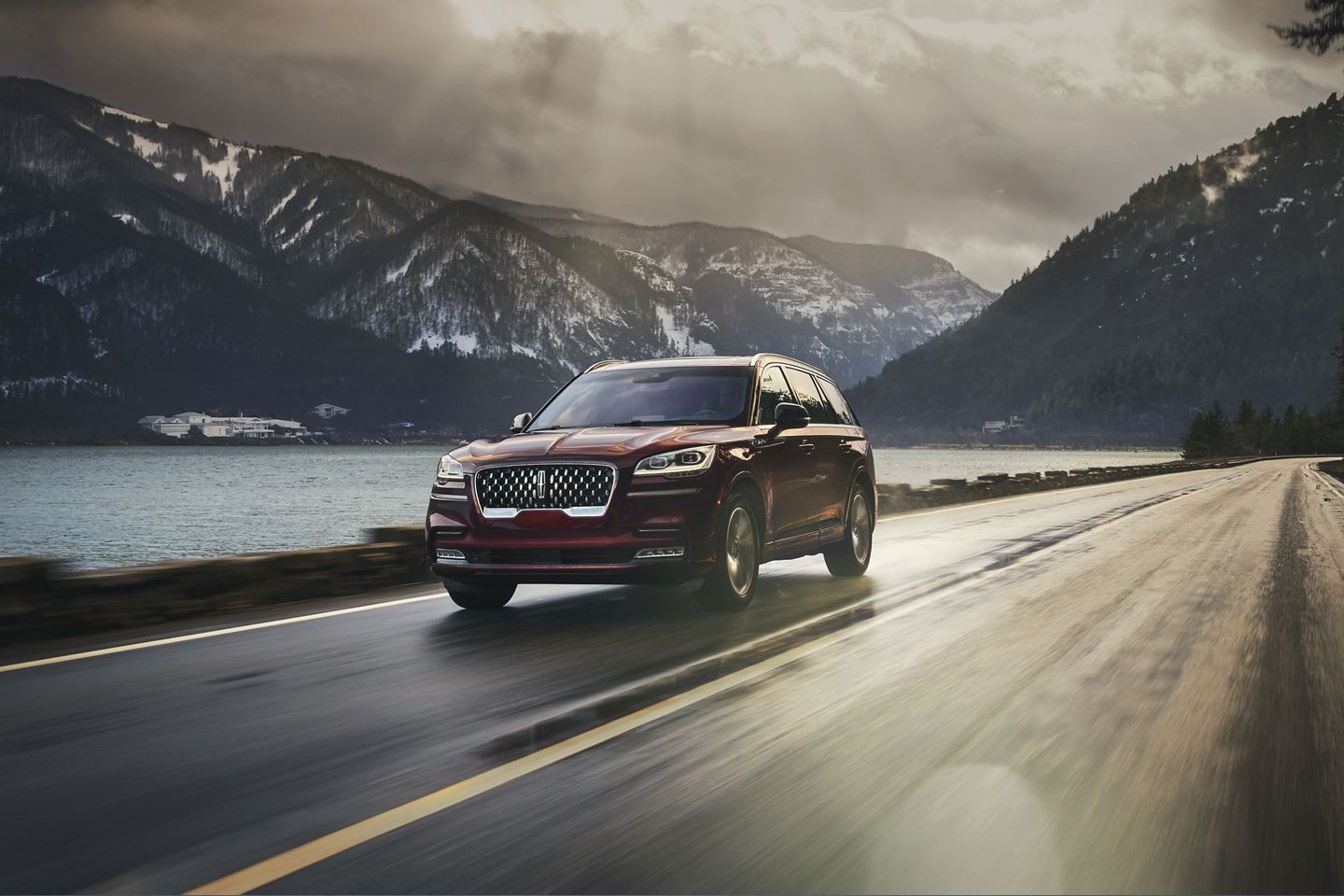 Are you a Long Beach driver looking to buy a new vehicle? Narrowing down your decision can be difficult since there are so many great new vehicles on the market. Fortunately, our expert team here at
Caruso Lincoln
is ready to help you make your choice. In fact, we even put together a list of some of the best new Lincoln cars for Long Beach drivers.
Looking for Something Environmentally Friendly?
Long Beach drivers who want an environmentally-friendly lifestyle will need a vehicle that can match it. We recommend the new Lincoln MKZ Hybrid. Drivers can enjoy the luxury and performance of this new Lincoln sedan, while still cutting down on fuel costs and emissions.
The Right Vehicle for a Young Professional
If you want a vehicle that exudes elegance, then you can't go wrong with the new Lincoln Continental. With a sleek exterior, driving to meetings in this luxurious vehicle is sure to make a great impression.
For the Adventure-Seeking Driver
If you're a driver that's looking for a vehicle to take you off the beaten path, then the new Lincoln Navigator is a great SUV for you. The perfect combination of sporty and luxurious, this vehicle performs well in all road conditions. Plus, its roomy cabin leaves plenty of space for passengers and cargo, making this a perfect family-vehicle.
Drive Away in a New Lincoln Today
Hopefully, this list of our recommendations can help you make your decision. Still not sure? Visit our Lincoln dealership near Long Beach, CA, so you can see these vehicles in person. In fact, you can even test drive your favorites to help you decide. We can't wait to meet you!